Atwood Conference Center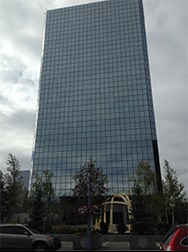 Contact
Atwood Building Management
550 W 7th Ave, Suite 280
Anchorage, Alaska 99501
accscheduling@alaska.gov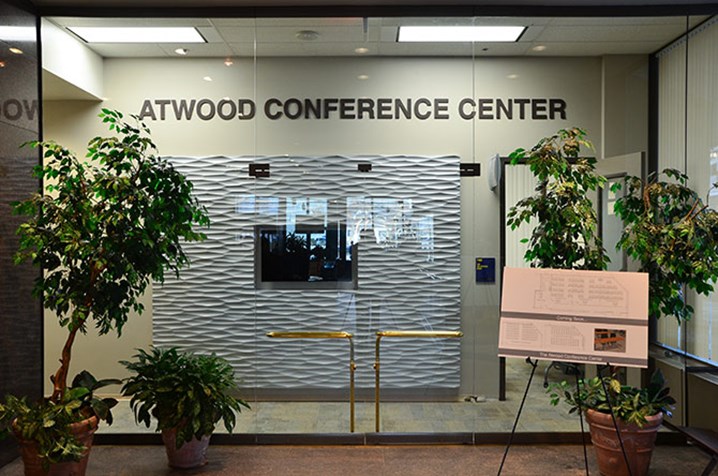 The Atwood Conference Center (ACC) is managed by the Department of Transportation and Public Facilities, Division of Facilities Services.
The ACC is for use by all state agencies for training, meetings, and conferences. There are four rooms available for booking; The Ted Stevens Room, The William Egan Room, The Robert Atwood Room, and the Atwood 12th Floor Conference Room. The Ted Stevens Room and The Robert Atwood Room can be combined into one large training space. You may reserve a conference room via the Atwood Conference Center Usage Request Form.
Location
The Atwood Conference Center is located on the first floor of the Robert B. Atwood Building in the heart of downtown Anchorage. Our facility is equipped with modern audio-visual equipment, free parking within the Linny Pacillo Parking Garage, and advanced video conferencing equipment which is available on request. These accommodations are available to all State of Alaska employees upon formal request and based on availability.
Accommodations
The Atwood Conference Center can be altered to accommodate your needs. Configurations are based on the number of tables and chairs requested. Our furniture is commercial grade quality, well-maintained, and free for use at your request. We can offer:
Business Center and Café
Microwave
Dishwasher
Refrigerator
Keurig coffee brewer (pods not provided)
Use
Training
Conferencing
Presentations
Classrooms
up to 140 chairs
2 80" 1080p displays
2 SMART board displays
1 multi-media projector
Wireless Connectivity
Audio Conferencing
Video Conferencing  
Available Layouts
The William Egan Room, The Robert Atwood Room, The Ted Stevens Room
Building Management will set up tables and chairs according to the style requested in the reservation.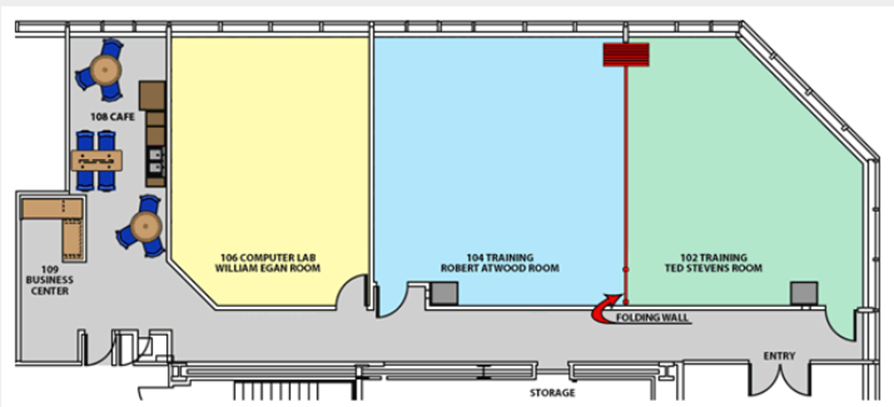 The 12th Floor Conference Room
Guests are responsible for setting up their own tables and chairs in room 1236.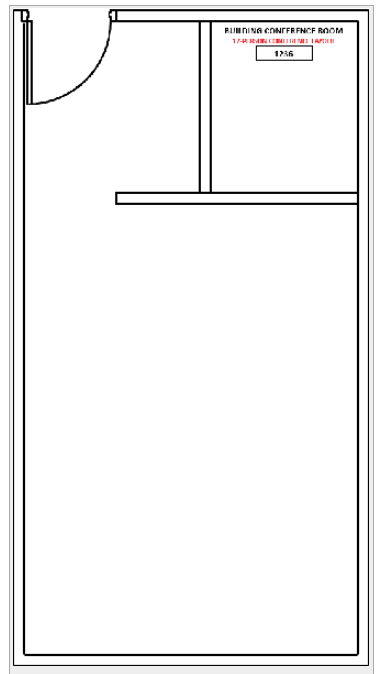 Make a Reservation
1) Check the Calendar for Availability
State of Alaska employees should have access to the Atwood Conference Center's Outlook Calendars. Download Instructions
Search for:
Conf Atwood ACC 102
Conf Atwood ACC 104
Conf Atwood ACC 106
Conf-Anc-Atwood-12Th-Floor
2) Complete the Usage Request Form
If the conference center appears to have availability, download the Atwood Conference Center Usage Request Form and fill it out as instructed.
Please note that events will not be scheduled more than 6 months in advance unless there are special circumstances.
3) Submit Form to Atwood Conference Scheduling
To submit your completed form please email to the DOT & P/F Division of Facilities Services at accscheduling@alaska.gov
4) Cancellations
Please email accscheduling@alaska.gov to cancel your reservation. We require 24 hours' notice for all cancellations. No call no shows and same day cancelations may impact future reservation requests.
Documents and Forms
Emergency Procedures
As part of using the Atwood Conference Center, it is required that the meeting facilitator provide clear direction to all attendees relating to the emergency evacuation procedures. This should include what to do in the event of an emergency and the location of the Atwood Building evacuation site.
All meeting facilitators should have a list of attendees to ensure all persons are safely evacuated from the building in the event of an emergency.