Ketchikan International Airport - On the Horizon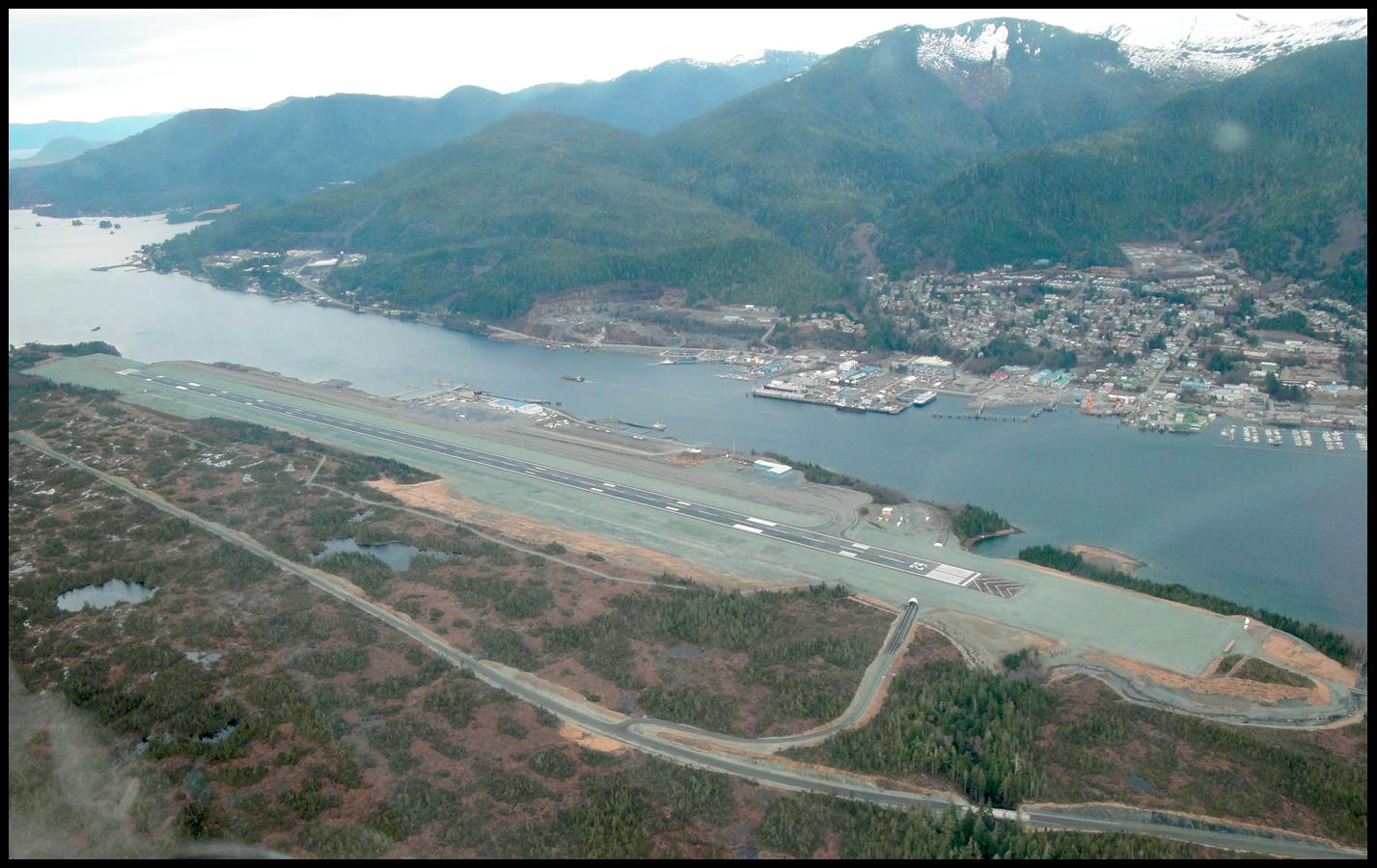 DOT&PF & KGB maintaining a good relationship
Since the signing of the current lease (ADA-05175), DOT&PF and the Southeast region have had reorganizations resulting in shifts of responsibilities for the department's side of the lease. For the first 15 years of the lease, these changes had little material impact on the DOT&PF / KGB relationship. DOT&PF staff that had negotiated the lease remained in positions where they could enact the original intent of the agreement.
However, by 2000, the gradual departure of those individuals from DOT&PF resulted in a loss of institutional memory regarding the origin of the lease agreement and the parties' original intent. A similar situation appears to have also developed on the KGB side of the lease.
DOT&PF is dedicated to the partnership envisioned in the lease, is working to foster continuity and is focusing on Ketchikan Airport related duties.
Websites of interest:
Gravina Access Project Page
(http://dot.alaska.gov/sereg/projects/gravina_access/index.shtml)
KGB Ketchikan International Airport Website
(http://www.borough.ketchikan.ak.us/130/Airport)
Watch this space for future construction updates, inspection information, trainings, meetings etc.