Southcoast Region Asbuilts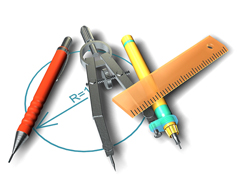 This page contains asbuilts drawings for DOT construction projects that have been completed in the past. The projects are sorted by location. The asbuilt site contains all historical asbuilts that are available, not all asbuilts are complete or available because they have been lost or destroyed. What is posted is what DOT has available in hard copy also.
Projects listed as NON-DOT are projects that altered DOT owned or maintained infrastructure. DOT is not responsible for their content accuracy. They are provided for information purposes only.
Pick a City or area from the dropdown below and click go to view a list for the selection. To get back to this page click the SE Region asbuilts link that is in the right navigation pane of each page.