Search the STIP
The PDF copy of the 2020-2023 STIP is the only official copy and is current as of the most recently approved revision.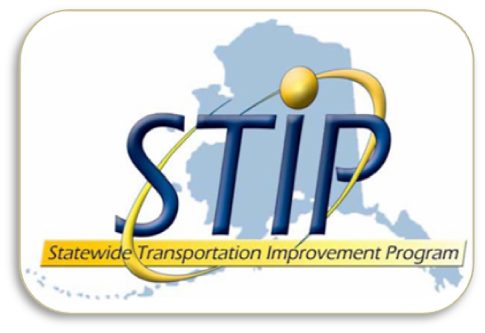 2020-2023 STIP - Official Copy
2020-2023 STIP project search - HTML or Excel format
This report has several ways to filter projects and allows custom sorting of the results. Links have been added to provide more detailed project information on active projects. To get the entire STIP in HTML or Excel, leave filters blank, choose your sorting preferences and report format before hitting the "Submit" button.
Status of Active Statewide Projects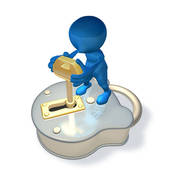 DOT Employee STIP Login