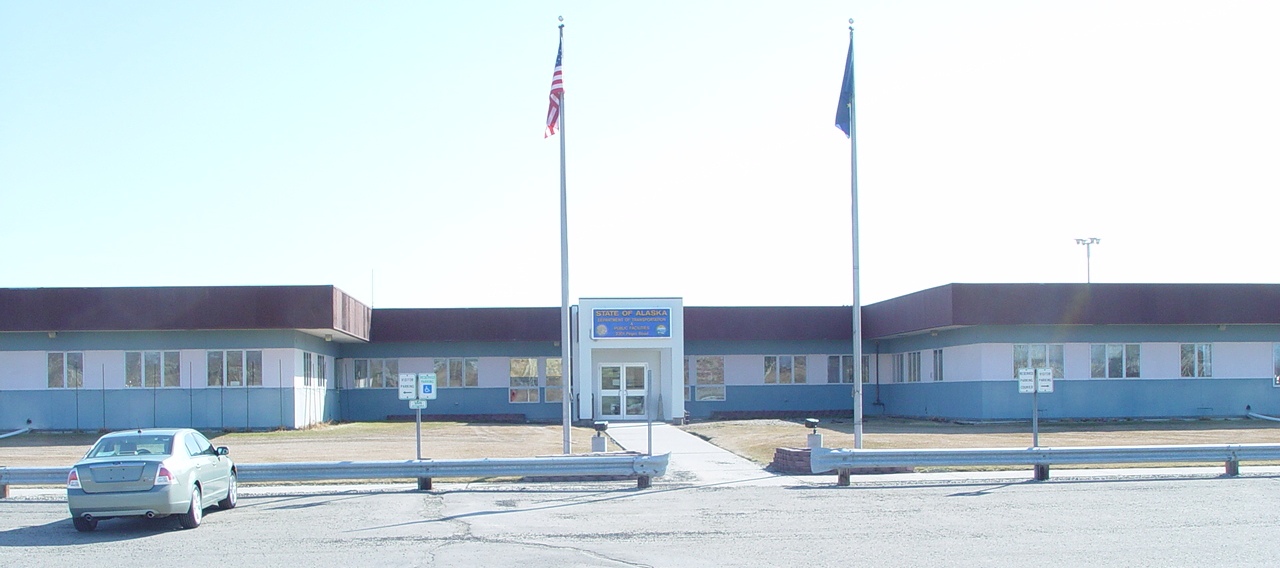 Peger Road DOT&PF Complex
Information:
To call in a work request, the new phone number is: (907) 451-2225. If no one is available at that time, please leave a voice mail message and someone will return your call as soon as possible. Another alternative is to call: 907-451-2204
Request work online. Enter description of request, location and email address.
After-hours Emergencies: 907-496-1675
This is a digital pager. Please input your phone number and wait for a call back.

Contract Information:
Janitorial Contract
Obtain a Janitorial Deficiency Form
For additional information on Facilities/Maintenance contracts, call 907-451-2204.