Deputy Commissioner
Katherine Keith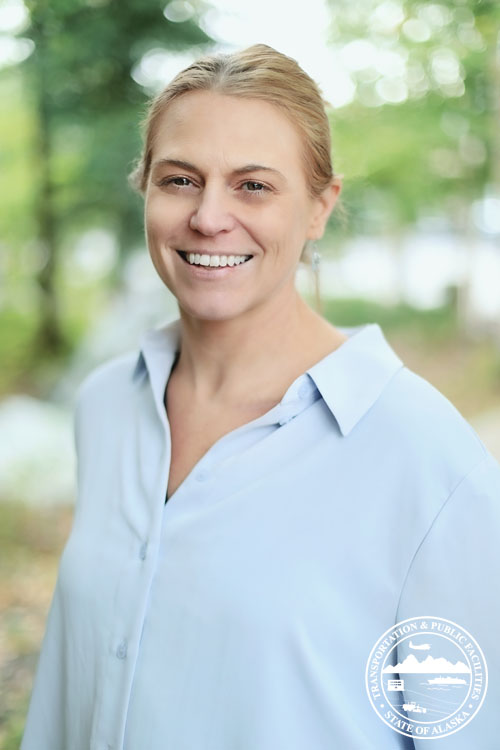 Katherine Keith is the Deputy Commissioner for the Alaska Department of Transportation and Public Facilities. Ms. Keith has over twenty years of experience working in rural Alaska and previously worked on projects in energy storage and distribution, transportation, ferry electrification, and strategic planning. She joined the department in 2021 as the Change Management Director after a career as a consultant.
Ms. Keith is a certified Project Management Professional (PMP) and Agile Practitioner (PMI-ACP). Katherine works with cross-functional interdisciplinary teams on initiatives such as the Sustainable Transportation and Energy Program, Agile Project Delivery in Multi-modal Transportation, Charting the Course; Reimagining AMHS (Alaska Marine Highway System), and New Ways of Working in dynamic environments. Katherine lived and worked in rural Alaska, above the Arctic Circle, for over 20 years and has worked as a distributed energy specialist, project manager, technical writer, strategic planner, grant writer, commercial fisherman, and operations director.
Ms. Keith attended the University of Alaska, Fairbanks, earning an BS interdisciplinary degree in Renewable Energy Engineering. She is the author of the 2020 book entitled Epic Solitude, in which she shares her experience living in Alaska's remote wilderness.