Water Street Bridge NBI #797 Strengthening
Project # SSHWY00496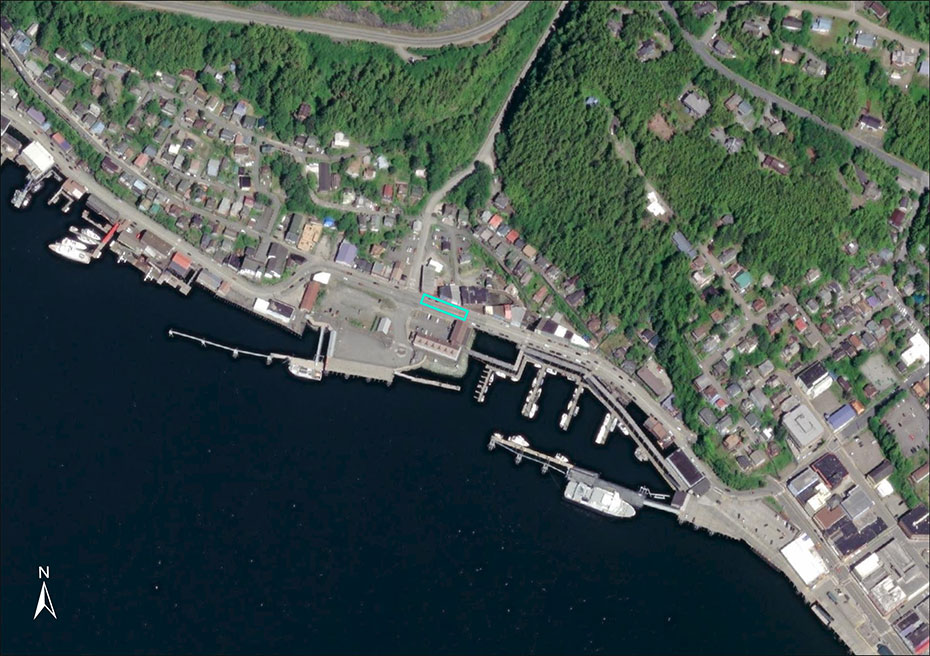 This state-funded project will repair the Water Street Bridge to strengthen it and remove weight limits and parking restrictions.
The project will repair the existing bridge, which has deteriorated due to coastal conditions. As the rust spreads, the steel in the bridge expands and sections of concrete break loose. This is known as spalling. Over the years, more of the superstructure has been exposed. As a result, there are now weight limits in place on the bridge.
The bridge must be repaired and strengthened in order to return it to good working condition and extend its lifespan. Without repairs, deterioration will continue.
Work on this project includes:
Repairing and replacing missing concrete
Bridge strengthening using chrome bars embedded lengthwise along the concrete beams
Our project staff is currently working on finalizing the project plans. Plan development is anticipated to be concluded by August 2023 with construction projected to begin in spring/summer of 2024.
Government agencies sometimes need to acquire additional property rights for public projects. The Uniform Act (49 CFR Part 24) is used to assure equitable treatment to property owners and that just compensation is provided for any additional property rights. The Right of Way section will reach out directly to any property owners whose property, or a portion of property, is necessary for the construction of the project. The Right of Way Acquisitions Brochure explains the rights and benefits of property owners whose real property is to be acquired.
The environmental review process is underway to identify potential project impacts to the human and natural environment.
A public notice was published June 17-July 17, 2023.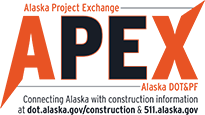 Use DOT&PF's Alaska Project Exchange tools to learn more about all of DOT&PF's active construction projects statewide!
Want to know how construction will impact road traffic? Visit 511.alaska.gov
Want to dig into the details about projects across the state? Visit dot.alaska.gov/construction