Angoon Airport Project SFAPT-00086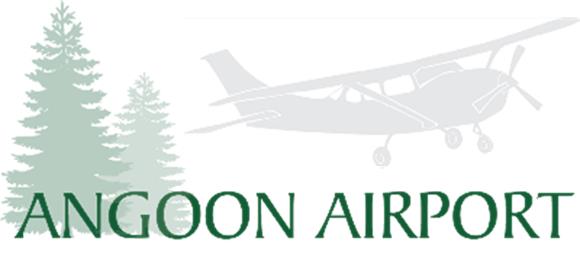 Project Schedule
DOT&PF plans to complete the design in 2020 and have the project ready for construction bidding in late 2020 or early 2021. Construction would likely begin in 2021 and could take up to three years.
A consideration that could affect the project schedule is right-of-way (ROW) acquisition to purchase the land and easements needed for the airport. Currently, DOT&PF is planning for a 1-year ROW process. Depending on how fast or slow that goes, construction could happen sooner or later.
Progress to Date:

January / February 2018: Planned public meeting to discuss layout of airport on the site. Click here to sign up for our e-newsletter and receive notice of the public meeting.

2017: Currently, the engineering team is studying the site and refining the design for the airport at the 12a alternative location selected by FAA. This includes:
Geotechnical studies continue to determine ground softness/hardness, and find where the ground or rock is best suited to support construction.
Hydrologic studies to see how much amount water is at the site and plan for dealing with it.
Surveys to map out the terrain, and find the best layout for the airport runway and apron.
Evaluate proximity of nearby mountains and determine how they may impact aircraft approaches.
Determine impacts to right-of-way and wetlands and what acquisition and permits are needed.
October 2017: Public meeting held in Angoon.

Summer 2017: Geotechnical studies were started to determine ground softness/hardness, and find where the ground or rock may support construction.

This page last updated: 4/1/19