Angoon Airport Project SFAPT-00086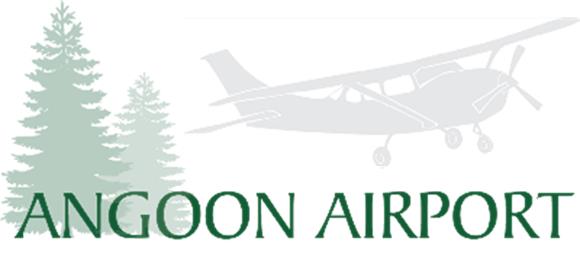 Public Involvement
DOT&PF is committed to working with the public to share timely information, and will seek and consider public feedback on issues relating to project design and construction. We want to make sure the community gets the best project that we can provide, and in order to do that, we will need public input.
You can participate in the Angoon Airport Design Project in several ways:
Sign up for our email contact list – receive meeting notices, project announcements and other up-to-date information in your email inbox. Click Here
Attend a public meeting – attend a meeting to learn more about the project and to have your voice heard. Stay tuned for information about the next public meeting for this project.
Leave a comment for the project team – you can leave a comment using our online form or send one via email to katherine.wood@hdrinc.com
Past Outreach:
Our first public meeting was held in Angoon on October 3, 2017.
Our second public meeting was held in Angoon on June 1, 2018
The meeting materials for the Angoon Airport Public Open House on June 1, 2018 are now available for review.
Updated Project Fact Sheet & FAQs – updated to reflect changes and project updates
PowerPoint Presentation – the presentation that was given at the meeting
Contractors/Union Handout – Contact Information for potential project contractors and union contacts
DOT&PF Right-of-Way Brochure – Acquiring Real Property for Federal and Federal-Aid Programs and Projects
Meeting Notes – Notes from the public open house on June 1, 2018
Click here to review all the latest public meeting materials.
It is the policy of the Alaska Department of Transportation & Public Facilities (DOT&PF) that no person shall be excluded from participation in or be denied benefits of any and all programs or activities we provide based on race, religion, color, gender, age, marital status, ability, or national origin, regardless of the funding source, including Federal Transit Administration, Federal Aviation Administration, Federal Highway Administration and State of Alaska Funds.
The DOT&PF complies with Title II of the Americans with Disabilities Act of 1990. Individuals with hearing impairments can contact DOT&PF through the Alaska Relay by dialing 711 or
(800) 770-8973 for TTY


(800) 770-8255 for voice


(800) 770-3919 for ASCII


(866) 355-6198 for STS


This page last updated: 1/31/18