Angoon Airport Project SFAPT-00086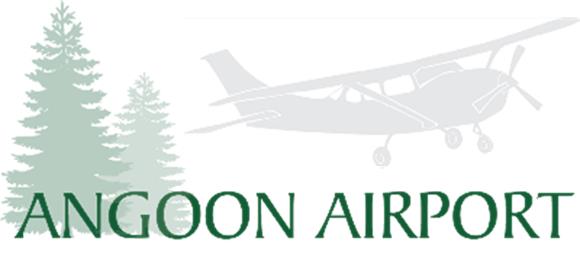 Documents
The Documents Page is a resource for project meeting materials, associated reports, and other pertinent information. This page will be updated as new information becomes available.
Unless otherwise noted, the following files are available as PDFs
and require Adobe Reader in order to view. Download times may vary with file size.
Public Involvement and Meeting Materials
June 1, 2018 Public Meeting
October 3, 2017 Public Meeting
Other Public Involvement Efforts
Design, Contract, & Construction Documents
FAA Environmental Documents
Email Updates
This page last updated: 4/1/19