Angoon Airport Project SFAPT-00086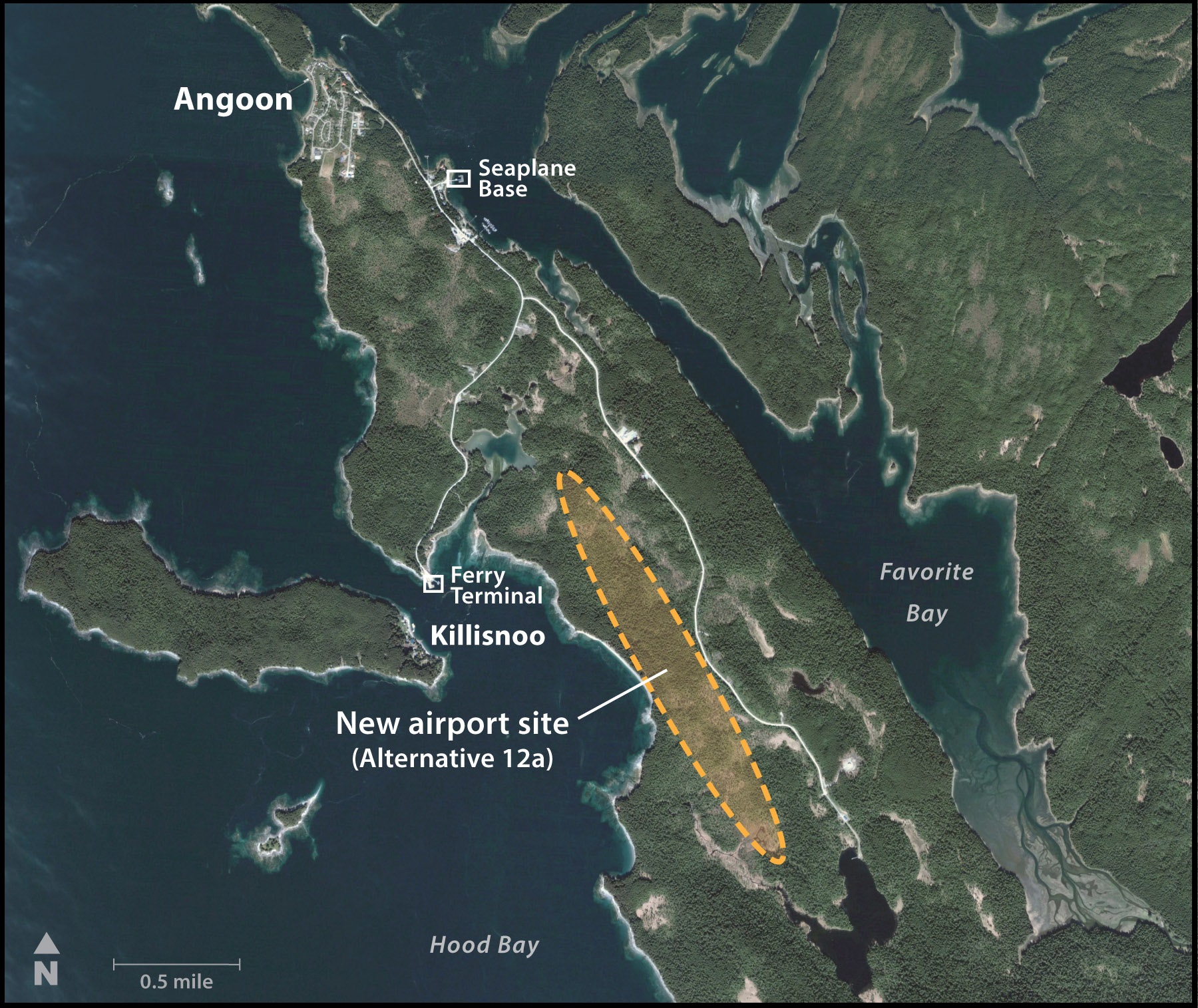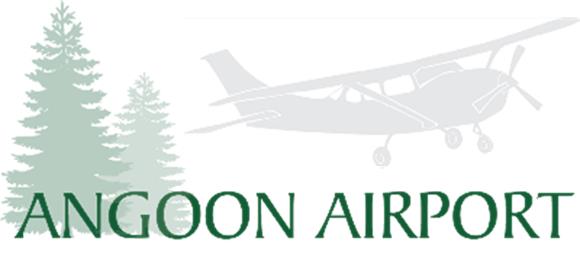 Angoon, an Admiralty Island community, is accessible only by seaplane.
This Alaska Department of Transportation and Public Facilities (DOT&PF) is designing a new airport in Angoon.
The Federal Aviation Administration (FAA) completed a Final Environmental Impact Statement (FEIS) for a land-based airport for the community of Angoon. A Record of Decision (ROD) was signed in October 2016. The selected alternative for the airport is 12a. For more information on the FAA FEIS and ROD, visit the Documents page.
DOT&PF, in cooperation with the FAA, is moving the project forward through design, which would:
Determine the Airport Layout Plan (ALP), including design elements, such as runway orientation, aircraft parking location, and airport access
Acquire permits necessary for construction
Acquire necessary Right-of-Way (ROW)
Prepare bid documents for construction contractors
The new airport is anticipated to cost in the range of $30-$40 million and will be paid for, primarily, by FAA funds. Cost estimates continue to be revised as the design progresses.
DOT&PF and consultants are developing the airport design to create the bid documents. The team includes DOT&PF, PDC Engineers, and HDR Alaska.
For more information, download a PDF version of the project Fact Sheet.
This page last updated: 11/13/19