Federal/State Project No: CFHWY00130
Sterling Highway Milepost 82 to 94
Description
---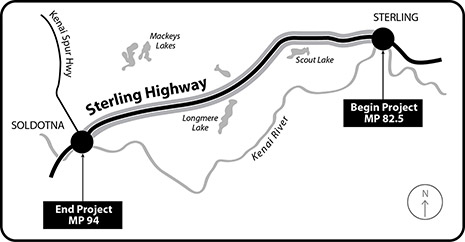 The Alaska Department of Transportation and Public Facilities is proposing to improve safety and reduce congestion for the people and freight traveling along the Sterling Highway between Sterling and Soldotna. This project will address the safety concerns that led to a Highway Safety Corridor designation on this section of the Sterling Highway in 2009.
The proposed project may include:
Four-lane divided highway with depressed median
Median breaks approximately every half mile
Separated bike/pedestrian pathway north of the highway
Turn lanes
Intersection realignments
Continuous highway lighting
Note: The design will not change the existing five-lane highway configuration in Sterling or Soldotna.
Project Area Map
---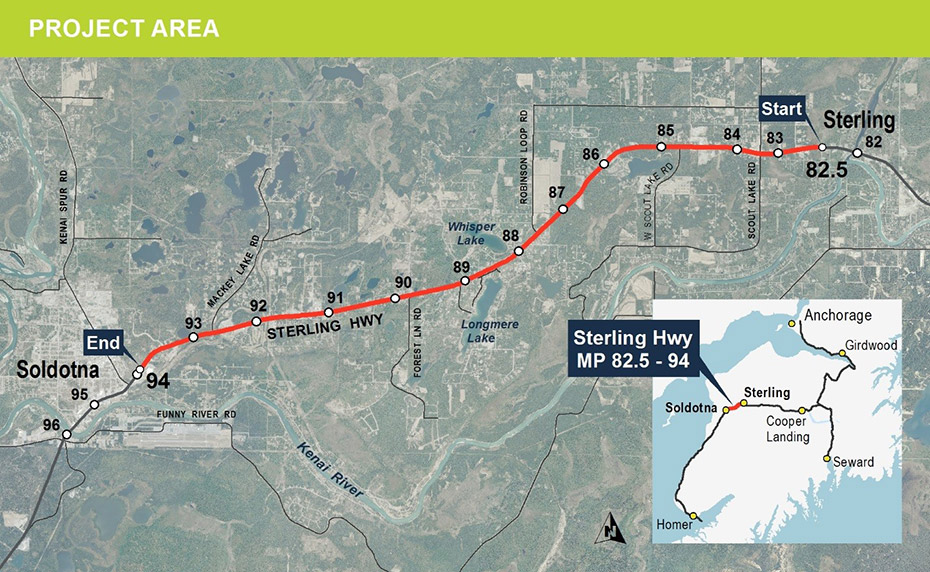 Schedule
---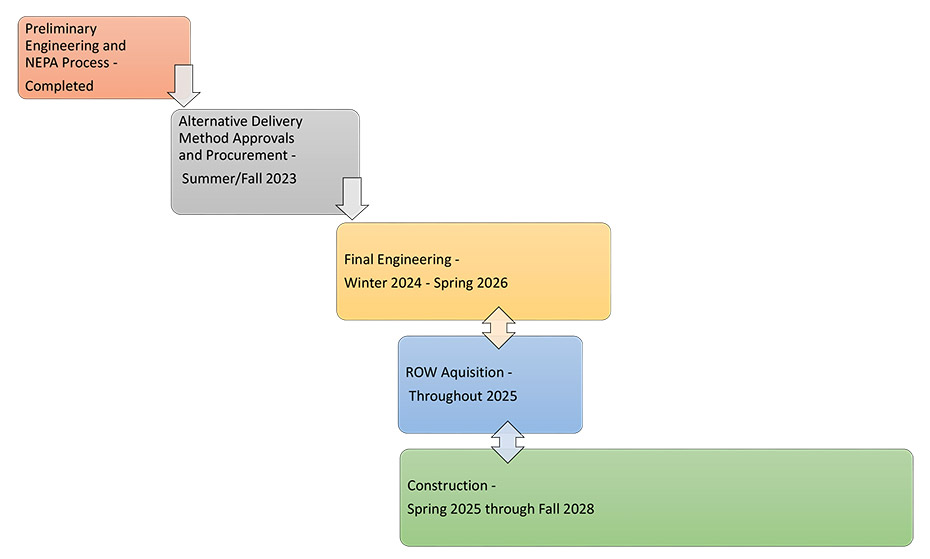 How to Get Involved
---
Participate in a public meeting
See "Public Meeting and Materials" below for more information.
Tell us what you think
Submit your comments in the box below or contact the Project Manager. See "Contact" below.
Public Meetings & Materials
---
Meetings
More public meetings will be scheduled soon. Please sign up to receive email notifications about project updates and public meetings. Note: Public meetings will also be advertised in newspapers and with mailed notifications.
Materials
---
Send the project manager your comments, questions or concerns:
Julia Hanson, P.E.
DOT&PF Project Manager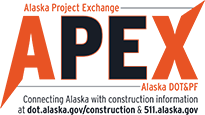 Use DOT&PF's Alaska Project Exchange tools to learn more about all of DOT&PF's active construction projects statewide!
Want to know how construction will impact road traffic? Visit 511.alaska.gov
Want to dig into the details about projects across the state? Visit dot.alaska.gov/construction