FOR IMMEDIATE RELEASE: Jan. 3, 2019
Press Release: 19-0001
Lane Closures on the Seward Highway and Tudor Road
Closure is due to a bridge strike, bridge inspectors are on-site.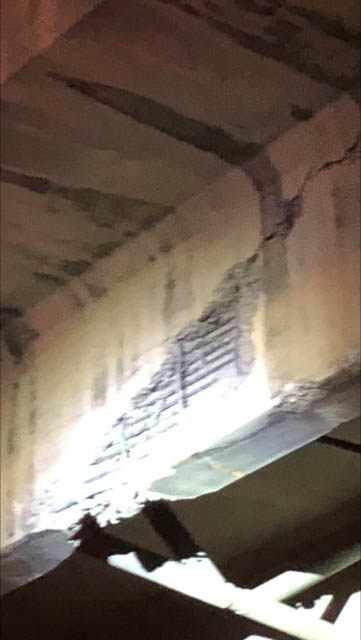 (ANCHORAGE, Alaska) – Two lanes of the Northbound Seward Highway, and the right Eastbound land of Tudor Road, at the Tudor Road overpass, are closed due to a bridge strike. The lane closures will remain in place until the bridge can be inspected and any necessary repairs completed.
The bridge strike occurred at approximately 1 a.m., when an empty dump truck traveling with the truck bed up struck the bridge. No injuries were reported.
Please use alternate routes. Bridge inspectors are currently inspecting the bridge, the duration of the closure in unknown at this time.
More information will be shared as it becomes available. Updates will be posted at: dot.alaska.gov/bridgestrikejan3/
The Alaska Department of Transportation and Public Facilities oversees 237 airports, 9 ferries serving 35 communities along 3,500 marine miles, over 5,600 miles of highway and 839 public facilities throughout the state of Alaska. The mission of the department is to "Keep Alaska Moving through service and infrastructure."
# # #