FOR IMMEDIATE RELEASE: January 28, 2016
No.: 16-1005
Dave Kemp Named ADOT&PF Central Region Director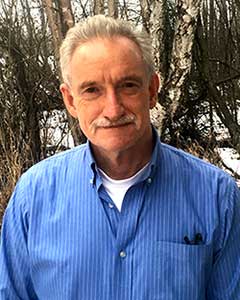 (JUNEAU, Alaska) –Alaska Department of Transportation and Public Facilities (ADOT&PF) Commissioner Marc Luiken has named Dave Kemp as the Central Region Director.
Kemp has 11 years of public service with ADOT&PF. Most recently he served as director for Statewide Facilities where he showed exemplary performance of managing the programming, design and construction phases of public facility capital improvement projects across Alaska. As an efficiency and cost-saving measure, Kemp will continue to oversee Statewide Facilities in his new role.
Kemp will also continue to serve as the department's Facilities Maintenance Shared Services project director. This project consists of a multi-departmental working group tasked with creating efficiencies to reduce costs and better manage State of Alaska public facilities.
Kemp is a licensed Professional Engineer and Project Management Professional. He holds bachelor's degrees in business administration and civil engineering.
Kemp's official first day as regional director is Monday, Feb. 1.
The Alaska Department of Transportation and Public Facilities oversees 237 airports, 10 ferries serving 35 communities, more than 5,600 miles of highway and 776 public facilities throughout the state of Alaska. The mission of the department is to "Keep Alaska Moving through service and infrastructure."
# # #