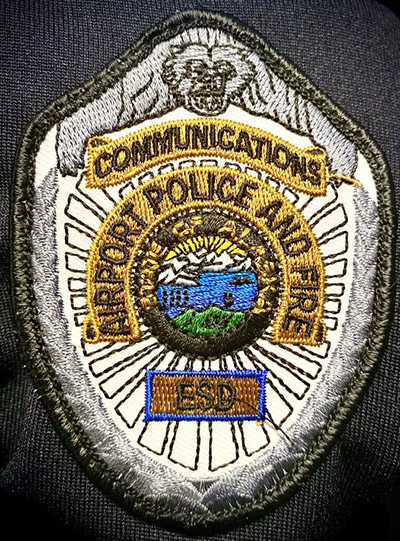 The Airport Communications Center (ACC) is staffed with some of the most professional Emergency Services Dispatchers in the Anchorage area. Available to answer your calls 24 hours a day, 7 days a week, 365 days a year, each member of the ACC is dedicated to protecting our communities, the traveling public, and their brothers and sisters in the field.
The ACC serves as a secondary Public Safety Answering Point (PSAP) for the Anchorage bowl, which means they work closely with their partners at the Anchorage Police Department and the Anchorage Fire Department to answer your 911 calls.
The ACC monitors the security of the Ted Stevens Anchorage International Airport to ensure your travel to and from Alaska is safe and smooth. The ACC is responsible for monitoring the airport-wide access control system, camera system, and fire alarm system. ANC serves over 5.7 million people annually, has the busiest and largest seaplane base in the world, and is fourth in the world for cargo throughput. Needless to say, the ACC stays busy!
To stay on top of all ACC duties:
We always have at least two people on duty.
When fully staffed, we have nine dispatchers, two leads, and one manager.
We monitor four to five radio channels at a time.
We answer 24 separate phone lines for all areas of the airport.
Whether they're calling 911 for an active emergency or calling a non-emergency line to ask for assistance throughout the airport, each caller receives the highest level of respect, empathy, and dedication. Members of the ACC work hard each day to ensure we can provide YOU with the best services available.
Emergency: 911
Airport Emergency Line: 907-266-2555
Main Line: 907-266-2411