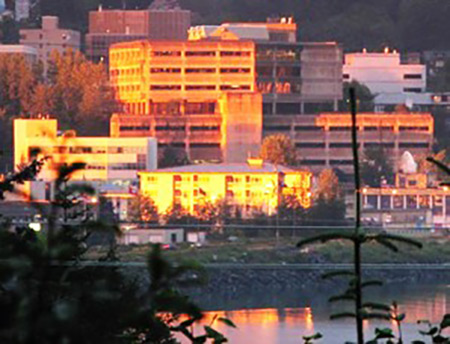 Juneau.
Photo by Anonymous, Alaska DOT&PF
Welcome!
The Division of Facilities Services includes Statewide Public Facilities (Design & Construction) and Maintenance & Operations to support multi-departmental facilities statewide.
Statewide Public Facilities provides project management and engineering services for design and construction of new facilities and renovation of existing facilities.
The Maintenance & Operations section support facilities statewide from three major geographic hubs: Anchorage, Fairbanks and Juneau. The section is staffed by over 100 maintenance personnel of various specialties.
Questions? Comments? Let us know!