Transportation Asset Management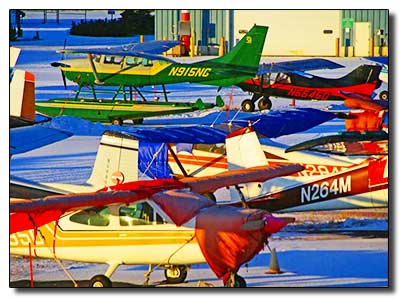 Transportation asset management is a strategic business model that preserves transportation assets in a state of good repair condition at the lowest lifecycle cost. It requires inventorying assets and condition to make informed data-driven decisions that can be measured against performance standards.
Many transportation agencies have successfully adopted this practice to more cost-effectively preserve their existing assets.
Federal law and regulations require state DOTs to have a Transportation Asset Management Plan and to set targets for bridges and pavement on the National Highway System. FHWA will also issue a consistency determination at a later date.
Highlights
Reports & Correspondence
Web Pages